Deal with your clients in their channel of choice
With Logicalware we make multichannel communication easy
Manage your customer interactions in one place 
Embrace multi-channel
Being where your customers are is the next best thing to dating 
Show your customers love with more efficient communication
Create workflows and appear more organised  
Convert your customer communications into actionable tickets
How it works
Our low-cost multi-channel customer service solution works by capturing inbound customer interactions from the web, email, and social media channels, Facebook and Twitter.  Within Logicalware, these interactions are converted into actionable tickets and assigned a unique identifier for better tracking.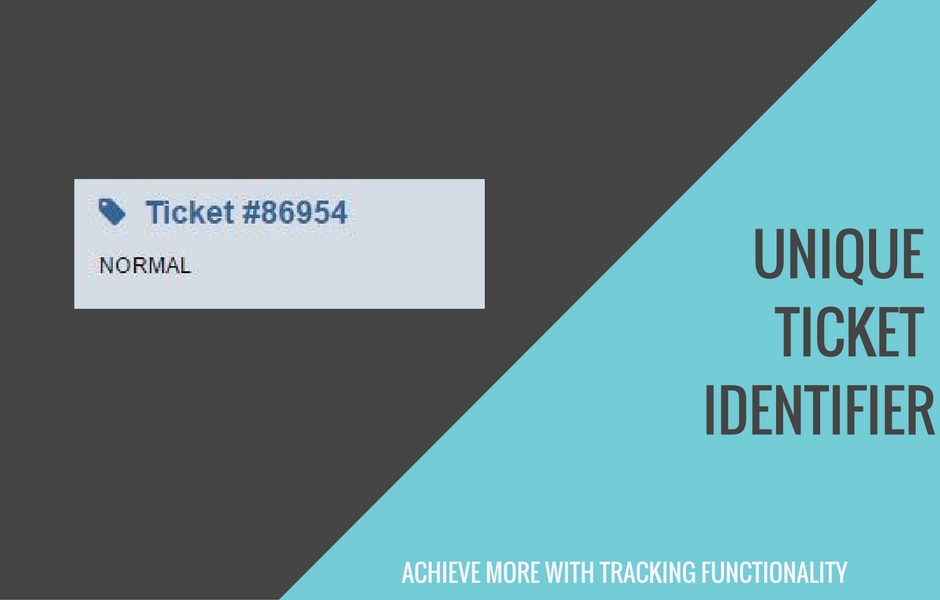 Store your chat history within Logicalware
We have developed an integration with Olark Chat so now Logicalware customers can save their Olark chat history to our application where we will store the history as a ticket. We will assign each chat transcript a unique identifier, so you can respond easily by email from within the ticket and you can also be safe in the knowledge that you have created a live chat communications audit trail.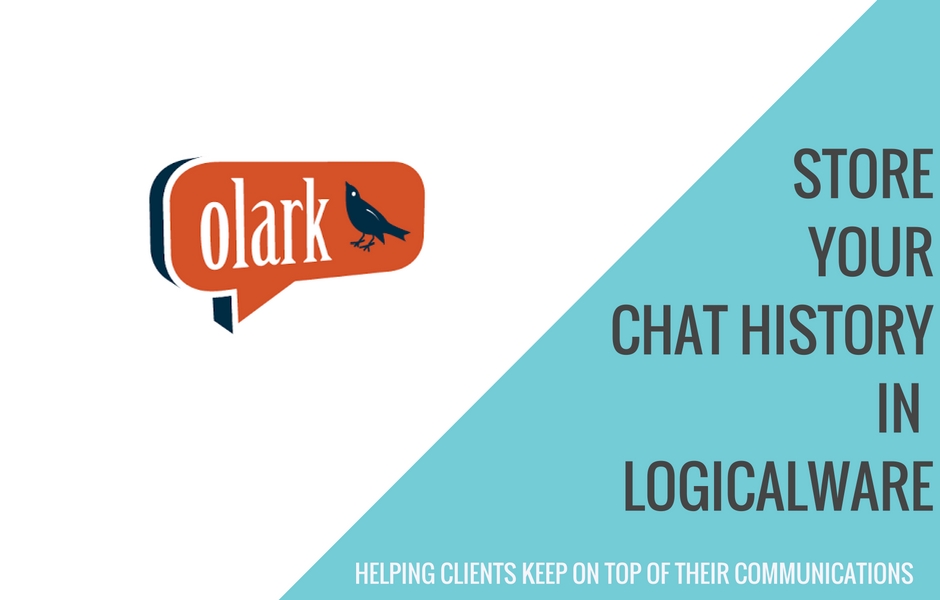 How it works
Tickets created when…
– an email is sent
Tickets are created when…
– a comment is made on the facebook wall
– there is a direct message
– there is a reply back to a comment
– there is a reply back to a direct message
Tickets created when…
– your business is mentioned by someone in a post
– there is a direct message
– there is a reply back to a message
– there is a reply back to a direct message
Tickets created when…
– a web form is filled in on your website
Tickets created when…
– a chat message has been completed so you can save the transcript and keep a record within Logicalware
– a user sends an online message
Logicalware is a great solution for us. They have always been very responsive to our requirements and any issues we've had. The multi-channel solution allows us to keep an audit trail of our interactions with customers, which we need for regulatory reasons. The fact they're UK-based means they can quickly respond to queries. Logicalware makes our customer support more efficient and allows us to give our customers great service."
Benefits to you
Improved customer satisfaction
Better customer retention 
Dedicated relationship manager 
Any questions? Don't hesitate to ask
Britain is a nation of complainers but is anybody listening? We[…]
Our recipe for delivering a smoother customer experience[…]